Bahamas
The Bahamas Psychological Association
CANPA Founding Member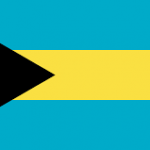 Barbados
Psychological Association of Barbados
CANPA Founding Member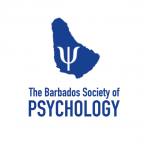 CUBA
Consortium of Cuban Societies: Cuban Society of Psychology & Cuban Society for Health Psychology /
Sociedad Cubana de Psicología & Sociedad Cubana de Psicología y de la Salud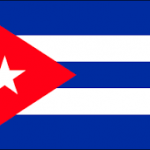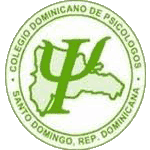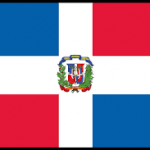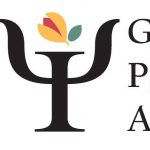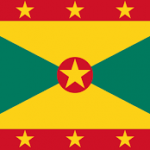 GUYANA
Guyana Association of Professional Psychologists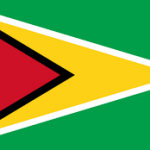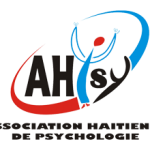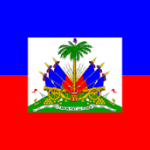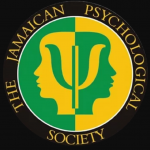 MARTINIQUE
Association of the Psychologists of Martinique / Association des Psychologues a la Martinique
CANPA Founding Member
Email: apmpsy@gmail.com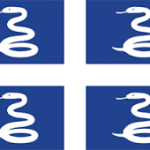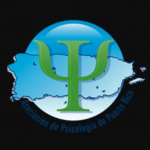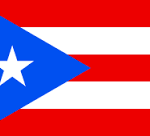 ST. VINCENT AND THE GRENADINES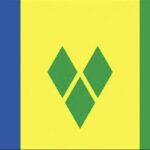 SURINAME
Suriname Society of Psychologists
and Special Educators /Surinaamse Vereniging van Psychologen en Orthopedagogen
CANPA Founding Member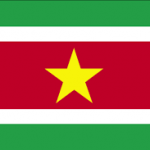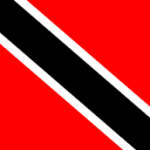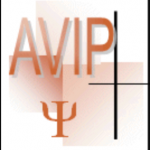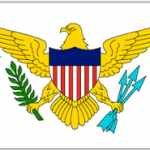 CADIPsych
CANPA Diaspora and Individual Psychologists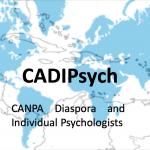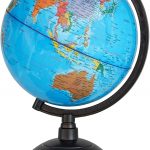 Criteria for CANPA Membership
CANPA Members include:
Member Associations: National organizations of psychologists, or where applicable a federation or coalition of associations of psychologists in the country/territory in the Caribbean that exist to promote psychology and the professional status of psychology in their country or territory (one per country/territory). Each Member Association will select 1 or more delegates to the CANPA General Assembly
Individual Members: Individual psychologists who are connected with the Caribbean may join CADIPsych (CANPA Diaspora and Individual Psychologists), a special member grouping. CADIPsych members must live outside a National Member country. CADIPsych elects 1 or more delegates to the CANPA General Assembly.
CANPA Affiliates include:
National associations or associations that draw their members from more than one country/territory, and which are active in the field of psychology may be appointed as affiliates by the CANPA General Assembly. Those organizations that are active across the Caribbean may be appointed as Caribbean Affiliates.