Keynote Speakers – Opening Session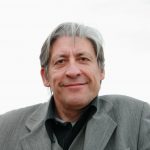 Jose Palma-Oliveira, CICPSI, Faculty of Psychology, University of Lisbon, Portugal
Predicting Communities Resilience in a changing climate: A human history of stress and coping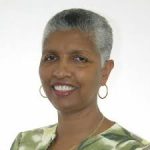 Angela Gordon Stair, UWI Jamaica; Head of Red Cross, Jamaica
Caribbean Resilience: The Response of Caribbean Professionals to Natural and Man-made Disasters in the Region
Plenary: Caribbean Psychology Education and Training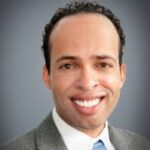 Hector Adames, Institution, Country
Title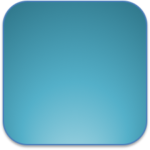 Carlos Hernandez, Institution, Dominican Republic
Title
Plenary: Enhancing Caribbean Health and Wellbeing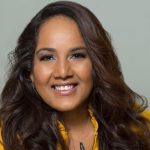 Katija Khan, Trinidad & Tobago
Eliseo Pérez-Stable, National Institutes of Health, United States
Bio
Plenary: Facing New Challenges in Psychology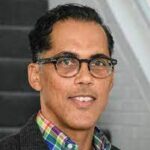 Matthew Smith, University of the West Indies, Jamaica
Gone: Violence, Memory, and Mental Health in Jamaica's History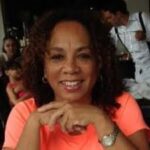 Carla Bakboord, Suriname
Women's Issues New Challenges
Plenary: Multiculturalism / Multilingualism in the Caribbean

Serge Madhere
Howard University
United States / Haiti
Resilience and Cultural Leverage: Toward a Psychology for Nation Building
This presentation discusses resilience within a core-and crust model of psycho-social development. It underscores the impact of stress and adversity on psycho-physiological well-being, particularly their effects on the brainstem, the limbic system, and cellular reproduction. It then highlights cultural leverage as one of the protective factors that can sustain resilience.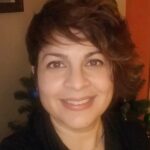 Yovanska Duarte-Velez
Bradley Hospital and Brown University, USA
Working with Latinx Youth with Suicidality: Navigating Cultures and Languages
The experience of working with Latinx youth with suicidality and their families in Puerto Rico and USA will be present. Cultural differences are evident between caregivers and children based on generation, country of origin, language, and context. Challenges and lessons learn on providing psychological treatment will be discussed.
Plenary: Historical and Current Perspectives in Caribbean Psychology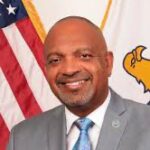 Tregenza Roach, Institution, US Virgin Islands
Title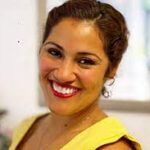 Maysa Akbar, Urban Trauma, USA
Short Biography
Urban Trauma in The Caribbean
Urban Trauma is a framework that was discovered by Dr.Maysa Akbar. The framework highlights the three areas that have contributed to the trauma POC's have due to racism.The Urban Trauma framework sets out a path for people to break the generational cycle of trauma and begin their journey towards healing.